« A Saute-Frontière »
2017
Cross-border cooperation is a partnership between private or public players, separated by a State border, whose actions have repercussions at regional and local level on either side of the border. Within the European area, 360° mobility across the border, the projects and policies that accompany this mobility in territories close to the border, the progressive cross-border integration that this cooperation builds and which gives rise to cross-border territories, characterise different experiences. To illustrate the results of more than 20 years of cooperation within the Mission Opérationnelle Transfrontalière (MOT), 20 unique experiments conducted by MOT members for the benefit of the inhabitants of cross-border territories were highlighted. In the field of culture and civil society players, the Jura arc has positioned itself with its « A Saute-Frontière » project, which aims to highlight and, above all, to enable an analysis of the methods of action of the often dispersed players who, through their commitment, mobilise an idea of cross-border cooperation.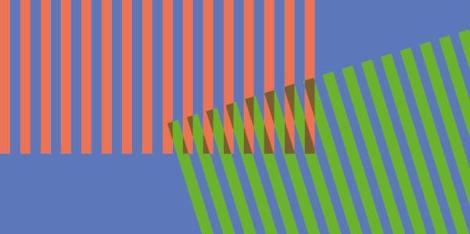 The border is also a place of encounter and exchange, sometimes bringing together populations sharing the same language or culture, sometimes on the contrary from different worlds. Cross-border cooperation makes it possible to overcome divisions and turn these territories into spaces for development and citizenship through cultural actions emanating from public policies or civil society. Highlighting a shared historical and cultural heritage can bring people together across borders. The involvement of civil society plays an important role in this.
Since 2007, the Cross-Border Forum has been organising a series of conference-debates aimed at a wide audience, with the aim of providing a forum for global reflection on the shared future of the Jura Arc cross-border region and its population. The 2015-2016 cycle, entitled « A Saute-Frontière », highlighted 70 local cooperation projects through a survey that was presented and discussed at five public conferences. This series of conferences looks at the meaning conveyed by these diverse and spontaneous forms of cooperation, the underlying themes, the dynamics identified, the objectives pursued in the field of cooperation, the players involved, the progress/sustainability of the project in this original grassroots effort, the lines of force and, above all, the value of this civil and civic contribution to the cross-border effort.
These regular thematic meetings enable the players and decision-makers to compare their experiences and difficulties regarding the issues in these territories, and also to carry out genuine field analyses. Based on the observation that many small-scale cooperative ventures remain unrecognised and ad hoc, highlighting and improving knowledge of these initiatives will help to identify them better and increase their number, whether they are citizen, private or institutional initiatives.
Partners
Commune of Les Brenets

Town of Porrentruy

Town of Sainte-Croix

Municipality of Le Chenit - Vallée du Joux Tourism

Town of Villers-le-Lac
To go further