Un projet d'amélioration de l'habitat à Bangkok
Klong Bang Bua
Entretien avec Somsook Boonyabancha, édité par Léa OSWALD, November 2015
Le projet d'amélioration de la communauté Klong Bang Bua à Bangkok fait partie du programme Baan Mankong qui a pour objectif de développer des solutions à l'échelle de la ville en plaçant les communautés des quartiers pauvres au centre du processus.
Ce projet, débuté en 2003, concerne 3 400 ménages et 12 communautés.
To download : 07-experience_klong_bang_bua.pdf (200 KiB)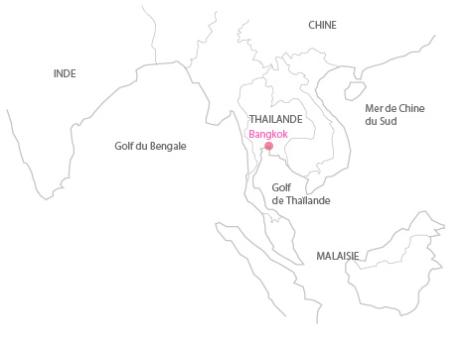 To go further
YAP Kiœ Sheng & DE WANDELER Kœn (2010), « Self-help housing in Bangkok », Habitat International 34, 332-341.

ACHR (2008), « A conversation about upgrading at Bang Bua ».

ACHR/CODI (2012), « Baan Mankong at Klong Bang Bua Community Guidebook ».

Site de The Asian Coalition for Housing Rights, a regional network of grassroots community organizations, NGO's and professionals actively involved with urban poor development processes in Asian cities.