Le projet d'une coopérative d'habitation de Yaoundé
COOPHYLOS
Entretien avec Jules Dumas NGUEBOU et Dominique ESSONO, édité par Bea VARNAI, November 2015
Coophylos est une coopérative d'habitation autogérée et auto-construite par les résidents d'un quartier défavorisé à Yaoundé. Elle est accompagnée par le Réseau National des Habitants du Cameroun (RNHC), qui regroupe 17 coopératives d'habitants accompagnées, 2 000 organisations et 90 000 membres dans 45 communes.
La coopérative Coophylos a réalisé 10 logements, entre 2010 et 2013.
To download : 04-experience_coophylos.pdf (750 KiB)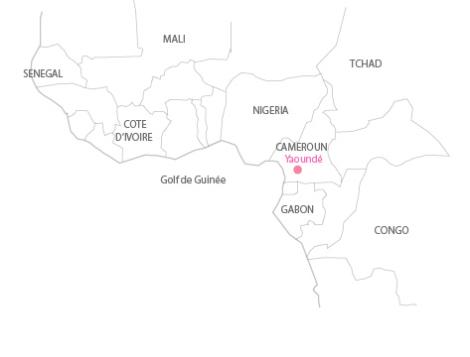 To go further
CRDL-RNHC (2012), « Stratégie nationale de promotion et de financement du logement social », Yaoundé.

CRDL-RNHC (2007), « Actes de la triennale des habitants », Yaoundé.

Site de l'ASSOAL, association d'Actions Solidaires de Soutien aux Organisations et d'Appui aux Libertés.